MWGS is a New Mexico Corporation formed in May of 2001 as an asset purchase of Inman Irrigation, Inc. after the passing of Mr. John Inman. Mountain West GolfScapes, Inc. (MWGS) is a licensed and bonded New Mexico Contracting Corporation.
John Mondragon, President and principal shareholder of MWGS, has been involved in landscape/golf course construction, renovation, and maintenance for over 28 years. He has been involved in all aspects of the industry, holding positions as laborer, foreman, project superintendent, operations manager, estimator, and President of Inman Irrigation.
Over the past 20+ years, MWGS management has constructed/renovated many golf courses, athletic facilities, recreational complexes, and parks throughout New Mexico, Texas, and Arizona. MWGS has the experience and expertise to build these facilities as well as manage and maintain them to the highest quality.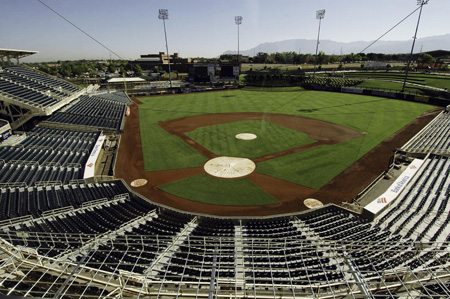 Our Mission
The mission of MWGS is to take pride in quality work and to build strong relationships with clients. As a local contractor, our key responsibility is to install a project in a timely manner with quality being of utmost importance.
MWGS strongly supports the golf and turf business through membership and participation in the Rio Grande Golf Course Superintendent Association (RGGCSA), Southwest Turfgrass Association (SWTA), and Golf Course Superintendent Association of America (GCSAA). Management has held various positions on the Board of Directors in both the RGGCSA and SWTA.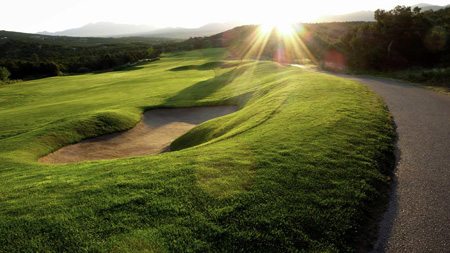 Currently employing eight superintendents and eighty employees, the company has the equipment and personnel resources to ensure that all projects are properly staffed and supervised to produce an excellent finished product.